Finding the correct information about the online casino industry can be difficult for beginners and seasoned players alike. One platform that often pops up in discussions about online casino reviews, insights, tips, etc, is "Casino Guru."  In this article, we will embark on a critical and objective review of the platform. Let's get started!
About Casino Guru
Casino Guru officially launched in 2016 after a year of preparation. According to their site, they have more than 60 full-time workers and many more part-timers who aim to make the iGaming world a better place.
They offer up-to-date information on almost all online casinos. Casino Guru aims to have the best and most unbiased reviews of casinos, the most extensive list of casinos and offers, the most helpful and honest educational articles, and the busiest online community of casino players.
To help players directly, they also offer a place for players to file a complaint against a casino that has been unfair to them. They carefully review each case and set up a way for the player to contact the casino to get the problem fixed. Their fair gambling codex is used to decide each case. If finds that a player was mistreated, they lower the casino's rating and let other players know about it in the review.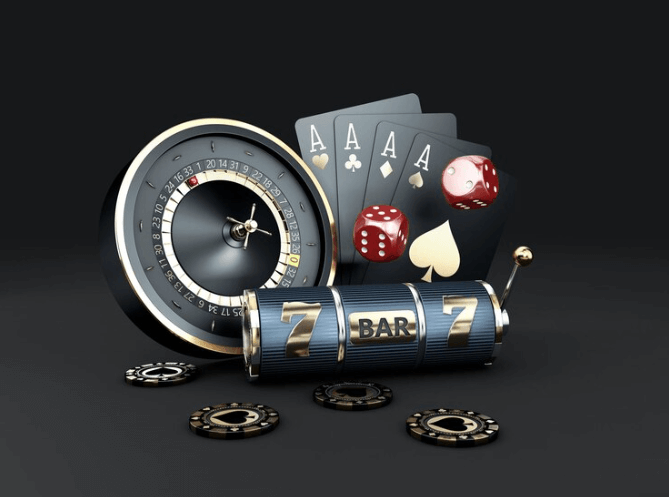 Casino Guru Unbiased Review 2023
Transparency
We are happy to say that Casino Guru is very transparent about their site. In their "About Us" section, you can find complete information about their history, mission, team members, and more.
Casino Guru Online Presence
There isn't much review by other blogs or sites about Casino Guru, but they are reviewed in Trust Pilot. The site has an overwhelmingly positive review of 4.4 stars on Trust Pilot. 
Most of the positive reviews are about how Casino Guru has successfully helped them solve their issues with online casinos. Casino Guru also actively replies to almost every review on Trust Pilot.
Casino Guru Site Interface
The layout is one of the first things people notice about Casino Guru. Others find the huge amount of information on the site too much to handle, while others like how simple it looks. 
There are a lot of statistics, reviews, and lists of recommended casinos on the site, which makes it hard to delve deeper. The way the platform works might be too much for people who are looking for quick knowledge to understand at first.
On the plus side, the website does have a search feature that works well. Users can narrow their search of online casinos by a massive database of them, using filters like game selection, payment ways, and countries where the casinos are available. This function is beneficial for players with specific tastes because it makes it easier to find a casino that fits their needs.
Casino Guru Content Quality
Casino Guru uploads different kinds of content, like reviews, news, and more. 
In terms of online casino reviews, they offer more of a brief overview of the casino they're reviewing. There isn't much detailed information about the bonuses or features. So, if you're just trying to figure out if the online casino is worth visiting and safe, Casino Guru's reviews can be for you. But if you are looking for an in-depth and detailed review, we recommend you look somewhere else.
Casino Guru Reviews: Fake or Real?
Are their reviews authentic? They claim all their reviews to be accurate and independent. There isn't a particular way to see if their reviews are fake. So, always remember to use their reviews as part of your research. 
The platform does explain how it makes money. One of them is getting paid to refer new players. Because of that, many people might not trust a site that has a financial stake in the success of the casinos it reviews.
Hence, always look for different sources and check out the casino on your own. Make smart choices before deciding to deposit and play in any online casino.
Conclusion
Casino Guru stands out as the chosen platform for people looking for complete information. Players can benefit from its extensive library, in-depth reviews, and extra insights. But it's important to note that they do get paid by referring to players. This does raises concerns of bias.
We recommend you explore the platform but use a variety of other sources. Don't forget user reviews, and your own study to add to what it tells you. The casino guru may know some things, but their suggestions should be thought about in the bigger picture. Knowing a bit about the game, going with your gut, and making mistakes are all essential parts of having a fun time playing online.